Welcome to State of Arizona Acupuncture Board of Examiners
Next Acupuncture Board Meeting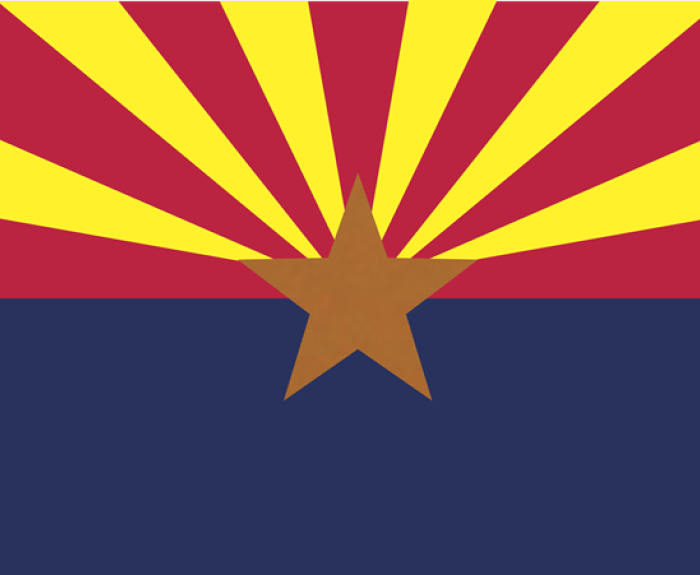 What We Do
The Board licenses and regulates acupuncturists, certifies auricular acupuncturists for detoxification or substance abuse programs, acupuncture training programs, continuing education programs and visiting professors.
The Board evaluates professional competency, investigates complaints, and enforces the standards of practice for the acupuncture profession. The Board regulates the educational, clinical and clean needle technique programs approved to teach the practice of acupuncture in this state.
E-mail us at: [email protected]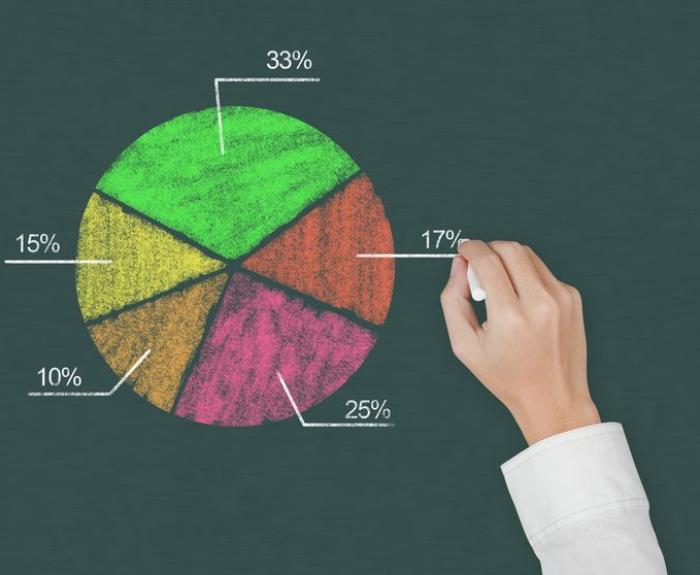 FY 2025 Agency Budget Request
Laws 2016, Chapter 155, requires each state agency to post their budget request.
Board Meetings
Notices for all Board meetings are posted on the first floor of the 1740 W. Adams, Phoenix, AZ 85007 Building. Notices can also be obtained by clicking on the Board Meetings Page.
License Application By Universal Recognition
On August 27, 2019 the State of Arizona Acupuncture Board of Examiners began accepting applications for licensure by universal recognition.
The universal recognition policy allows Arizona residents to use an out-of-state professional or occupational license to qualify for an Arizona license to work. To qualify, an applicant must:
Prove residency in Arizona.
Be currently licensed or certified for at least one year in another U.S. state in the discipline applied for and at the same level of practice as recognized in Arizona.
Be in good standing in all states where currently or previously licensed or certified.
Have met all applicable education, work, exam, and/or clinical supervision requirements in the other state where originally licensed or certified.
Complete a criminal background check when required by law.
Pay all applicable fees to the State of Arizona Acupuncture Board of Examiners.